Navigating an uncertain future is the true test of leadership. To provoke a cultural shift in education, we must be bold.
Howard Teibel will be attending this year's EACUBO Annual Meeting in Pittsburgh, PA, presenting with University of New England's Vice President of Finance & Administration, Nicole Trufant. Together they will offer an interactive session on Successful Transition Planning. Whether you are planning for an upcoming transition or realizing your institution was not adequately prepared for a recent transition, you will leave this session with practical ideas to make the next one successful.
To learn more about EACUBO's Annual Meeting, visit EACUBO.org.
Leading Your Team Through a Presidential Transition
Tuesday, Oct 17 — 10:45 - 11:45 a.m.
The tenure of college and university presidents is shorter and shorter. The CBO plays a critical role in onboarding a new president as well as leading their team through the transition. Presidential transitions are high stakes, complicated and never easy. Join Howard Teibel and Nicole Trufant (University of New England) for this highly interactive session. Come prepared to share your experiences and to learn from the presenters and each other.
Connecting Strategy and Resource Allocation Through the Budget Process
Wednesday, Oct 18 — 8:30 - 11:00 a.m.
Join us for a special half-day program focused on navigating budgeting and planning. The day will start with a conversation facilitated by Howard Teibel including a panel of seasoned business officers around what it takes to integrate budget and planning to have a genuine strategic impact. The deeper dive will continue with a series of breakout sessions. Head back to your campus with a fresh perspective and new tools.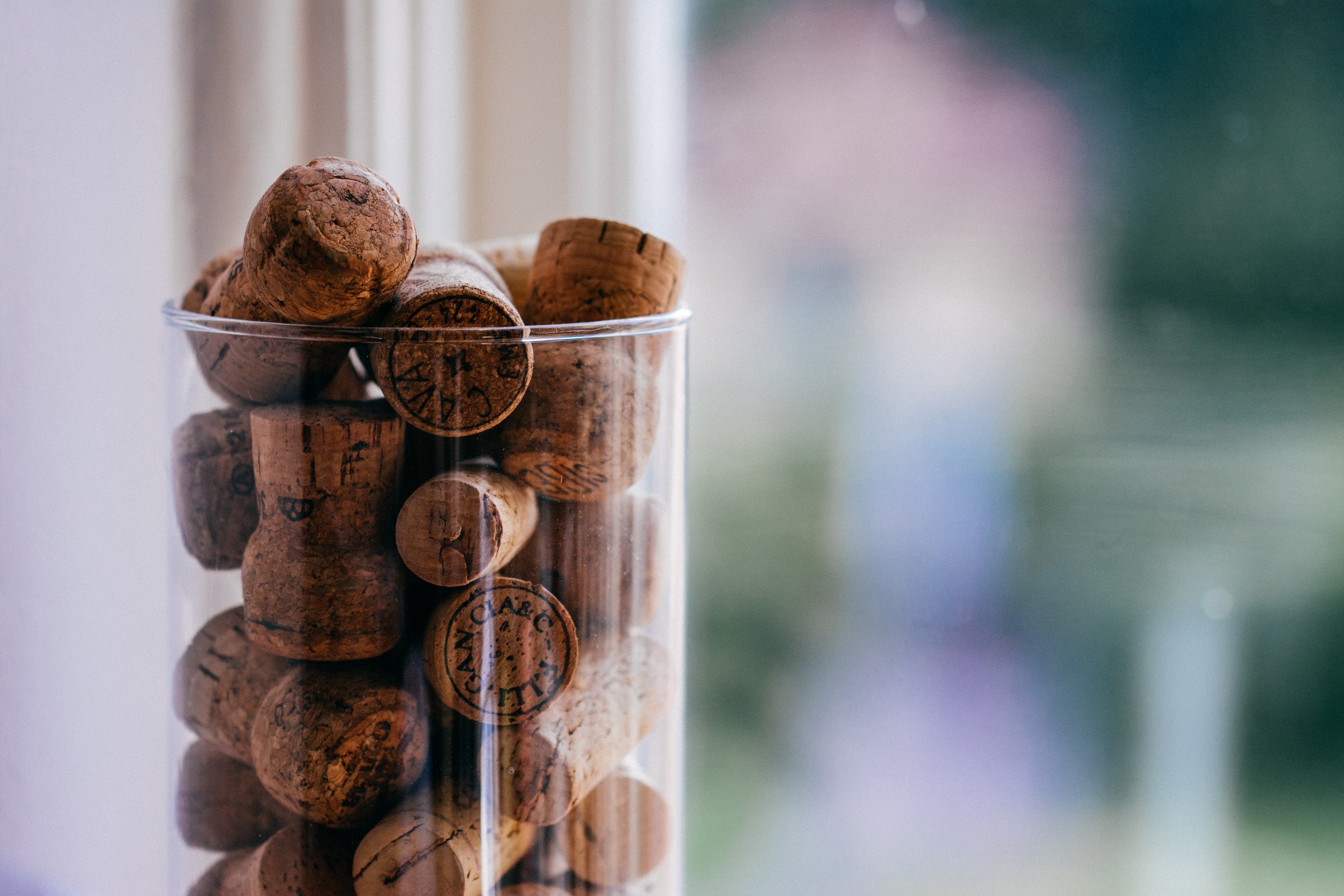 Join us in the EACUBO Cheers! Lounge
Monday, October 16
8:30 - 10:00 p.m.
Cheers! Reception
Join Teibel Education after dinner and gather with your friends and colleagues in the EACUBO Living Room for a sweet bite and a beverage. It's a perfect way to end a fun and productive day!