This Week on Navigating Change:
Episode 216Becoming Part of the Solution
Roger L. Martin on an important question:
What does it mean to be a part of the solution, not part of the problem?
This past week I attended the Association of Governing Boards 2019 Foundation Leadership Forum and had the privilege to listen to Rosalind Brewer, COO of Starbucks. She shared how the company dealt with the racial incident at one of their Philadelphia stores in April of 2018. Many of us heard they closed their stores around the country for the day, but most of us didn't know know what they did with that time.
Read More →
Navigating Change: The Podcast from Teibel Education
Type a query in the search box to dive deeper into any of our hundreds of podcasts over the last decade. From conversations with presidents and board members to experts in communication and leadership, the Navigating Change catalog is here to help you engage, provoke, and educate.
Navigating Change: The Podcast from Teibel Education
CULTIVATING CONVERSATIONS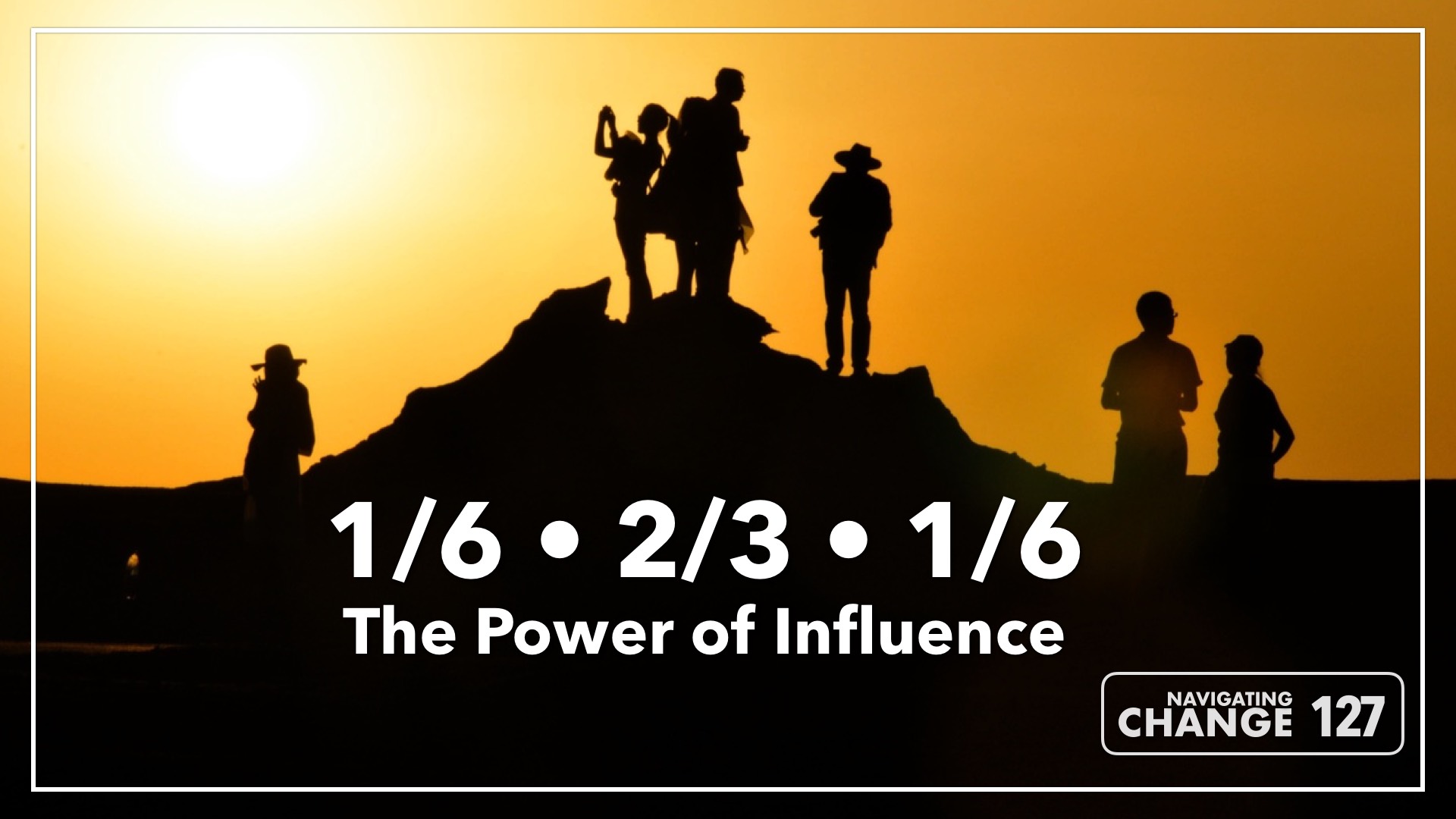 Arguably the most challenging part of any change process is rallying the support of the people around you to join you on your way. This week on the show, we present Howard Teibel's model for approaching any population you're trying to influence in a specific direction.
Read More →
Browse Navigating Change by Topic